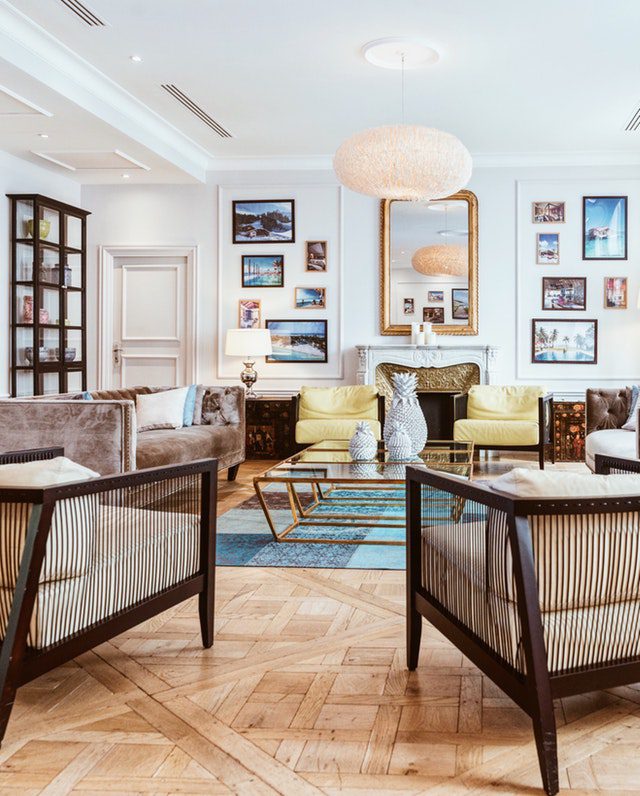 What to Expect from a Home Inspection
A home inspection is designed to determine whether all the essential components of a house are present and doing their job as evidenced by a visual inspection.
for buyers and sellers
how to prepare your home for an inspection
what to expect the inspector will find during an inspection
Home inspections are visual inspections only so do not expect the inspector to find hidden or latent defects. We do our best to find all defects but do not have X-ray vision or a 6th sense.
we use moisture meters and infrared to look for moisture in places we can't see
we simply have vast experience looking for clues and conditions that may indicate deficiencies. E.g. – cardboard boxes on basement floors, moisture meter readings in shower stalls.
The inspector should inspect the roof but may not go on the roof.
not required to climb more than 1storey (labor laws prohibit climbing higher without extra equipment and precautions)
enquire to know how the roof will be inspected, the inspector may use binoculars or extended camera
Siding, Windows, Caulking should be inspected.
if it's an easy repair complete it before the sale starts, its going make the process smoother
The inspector should inspect the foundation for cracks and comment on the type of cracks if any are visible- visible is key here, the inspector can't report a crack if he can't see it
have minor settlement cracks repaired, this is part of regular home maintenance. Foundation cracks are the most disturbing defect in a home inspection report. They are not well understood so likely to hold up the sale of your home while they are investigated further or repaired.
Railings and Decks.
Any stairs with 3 risers or more require a railing
Very little in the building code about decks, this is changing and may be reported on
Inside the home
The inspector will need to access the attic, basement walls, electrical panel, the furnace, the hot water tank, the main water shut off, under sinks, closets, and fireplaces. The inspector can also test appliances that are included in the sale.
When the inspector cannot inspect any of these areas it becomes a limitation- stating what was not inspected. At this point the sale may be delayed until a particular area or component can be inspected.
Basements
Wet basements will kill the deal- get them fixed, might be a simple grading drainage repair.
Cracks – repair or be prepared to repair- understand what they are
Floor cracks are not structural
Furnaces, hot water, AC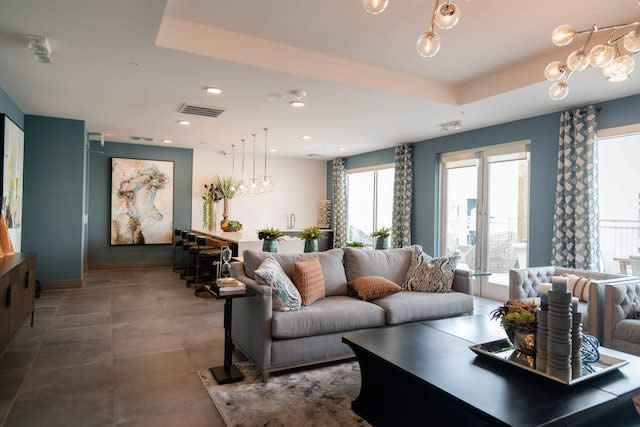 Discuss with your realtor or lawyer how to reply to a request for Home Inspection. It is best to accept with the condition that the owner shall be given the opportunity to repair any defect, condition or situation found in the inspection report.
Aluminum wiring- Buyers will likely require an electrical Safety Standards Certificate. This means wiring has been checked by an electrician and is deemed to be safe. Sellers can get this completed before hand to make the deal go smoother. Many Insurance companies will require this.
60amp panels are not insurable
Plumbing- fix the leaks
Kitec may be an insurance issue
Galvanized plumbing not insurable
Oil Heat not insurable
Where Does Radon Come From?
Radon is a gas produced by the radioactive decay of the element radium. Radioactive decay is a natural, spontaneous process in which an atom of one element decays or breaks down to form another element by losing atomic particles (protons, neutrons, or electrons). When solid radium decays to form radon gas, it loses two protons and two neutrons. These two protons and two neutrons are called an alpha particle, which is a type of radiation. Elements that produce radiation are referred to as radioactive. Radon itself is radioactive because it also decays, losing an alpha particle and forming the element polonium.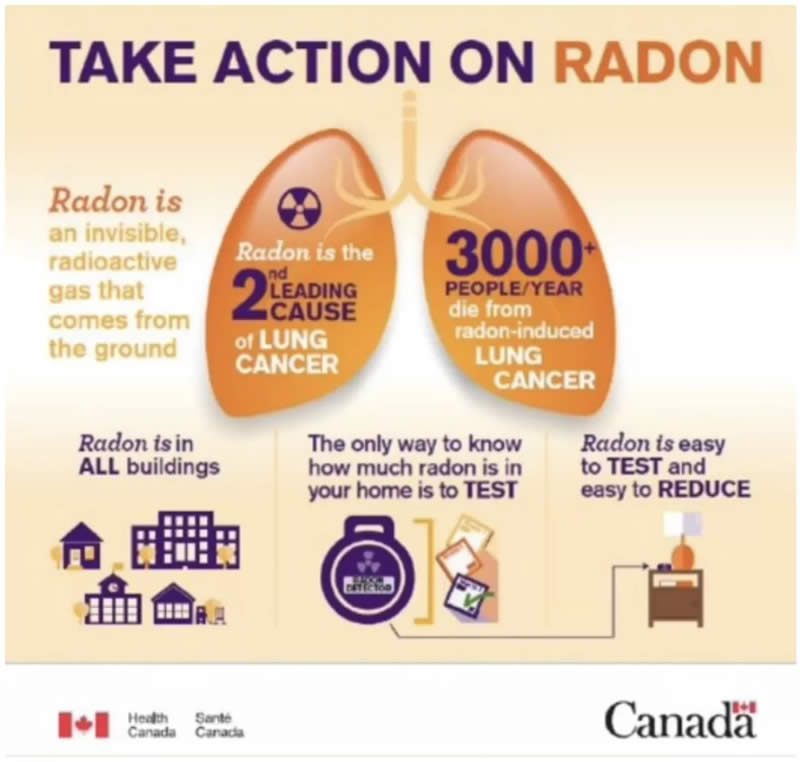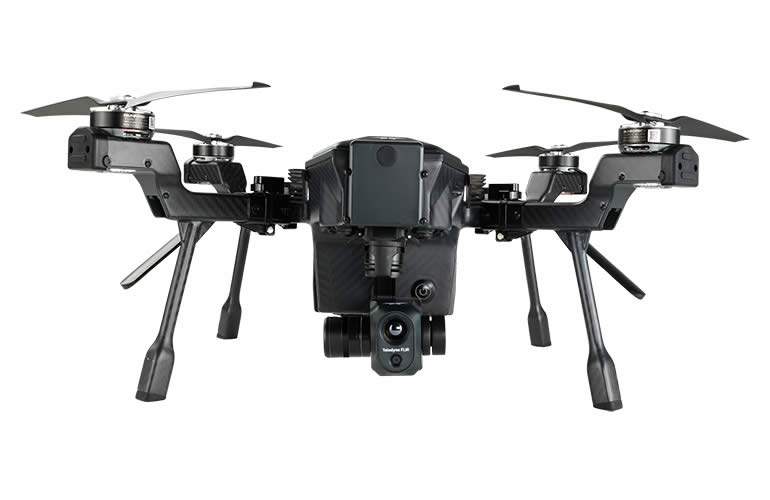 UAV AERIAL EXAMINATION
Drones can Identify many visual problems such as:
Gutters & Downspouts Issues
Soffit & Fascia Problems
Windows Components Defect
Roof Structure Integrity
Roof Coverings Condition
Chimney Structure Integrity & Overall Condition
Canadian Aviation Regulations Certificate number: PC2124976227
USA Federal Aviation Administration Certificate number:UAVC31760727330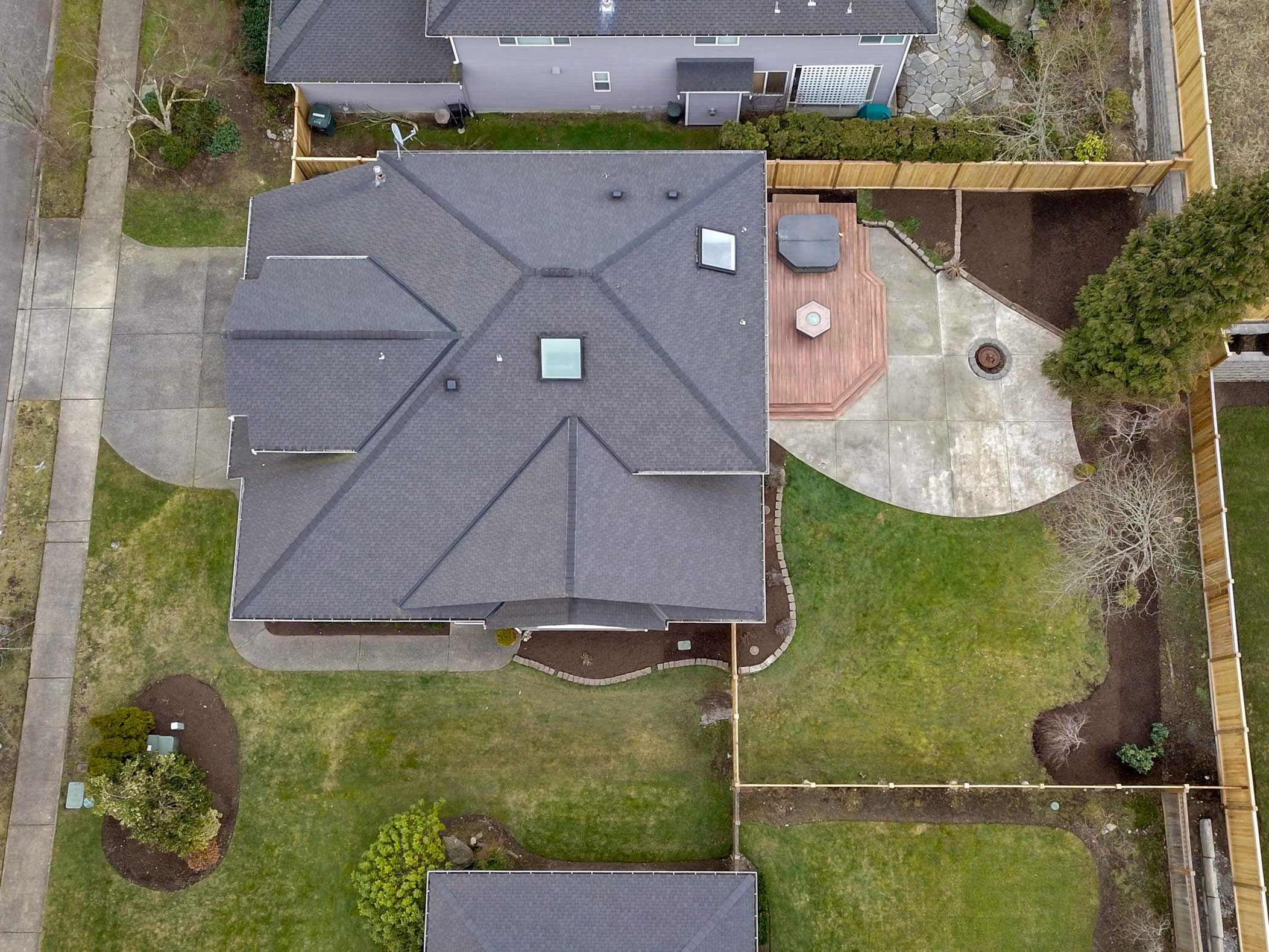 Complete and Thorough Home inspections
We have the training, experience and the equipment necessary to ensure we find more issues than most inspectors. We understand how important accurate information is, and we take pride in knowing that we'll provide you with all the information you need to make an informed decision about your investment weather buying or selling your home
Contact us today to find out more or schedule an inspection