HM&M HOME Inspection Associates, Inc.
Professional home inspection company serving Whitby, Toronto, Peel Region and surrounding areas.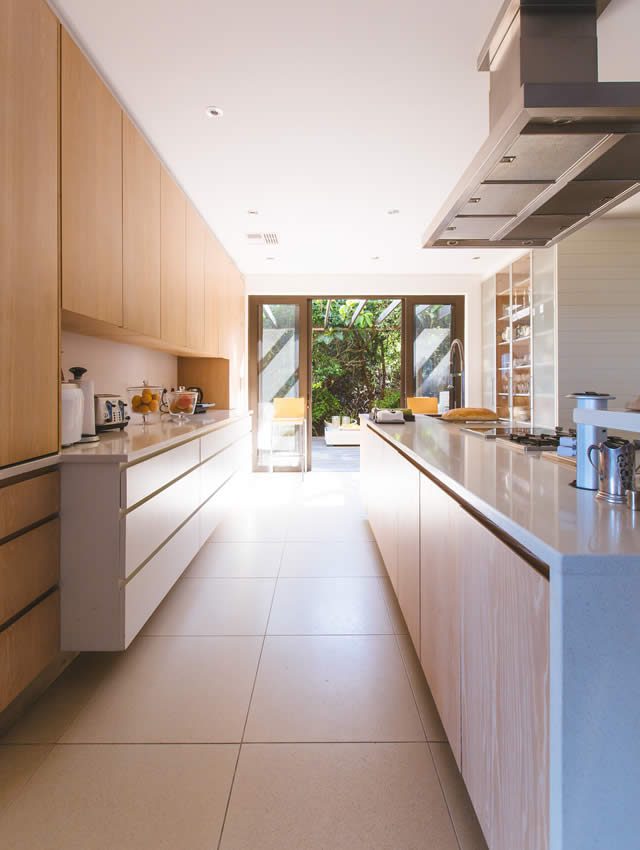 Welcome to
HM&M HOME Inspection Associates, Inc.
As a professional home inspection company in the Durham/Whitby Ontario area, HM&M Home Inspection Associates Inc is dedicated to providing the highest quality inspection services available. Buying a home is a major investment and we take pride in helping clients with one of the most important decisions they'll ever make. A thorough home inspection will help keep you safe and protect you from costly repairs. As one of the Greater Toronto and surrounding areas most trusted inspection companies, we inspect every home as if we were buying it for ourselves. Our inspectors are licensed and insured with a track record of honesty and integrity. Easy to read reports are delivered within 24 hours and will provide you with the knowledge you need to make an informed purchasing decision.
If your participating inspector misses a covered item, we'll buy your home.
Additional terms and conditions apply, including:
A home with material defects not present at the time of the inspection, per InterNACHI's Standards of Practice, is not eligible for buy-back.
A home with issues not required to be inspected, per InterNACHI's Standards of Practice, is not eligible for buy-back.
The Guarantee applies to your primary residence only.
The home must be listed for sale with a licensed real estate agent.
The Guarantee may be honored for up to 90 days after closing.
The inspection must be performed by an InterNACHI® Certified Professional Inspector® already participating in the Buy-Back Program.
InterNACHI® will pay you the purchase price, but you are responsible for any applicable fees and real estate commissions.
More Legal Terms:  www.nachi.org/buy-legal (Please read these binding legal terms carefully.)
For Real Estate Professionals:  Find out how promoting participating InterNACHI® Certified Professional Inspectors® can help you and your home-buying and home-selling clients:
www.nachi.org/buy-re-pros.htm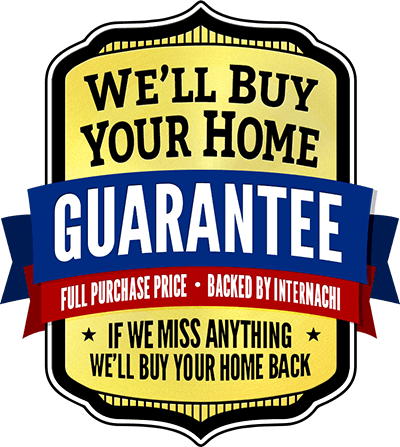 Inspections We Offer
Our Services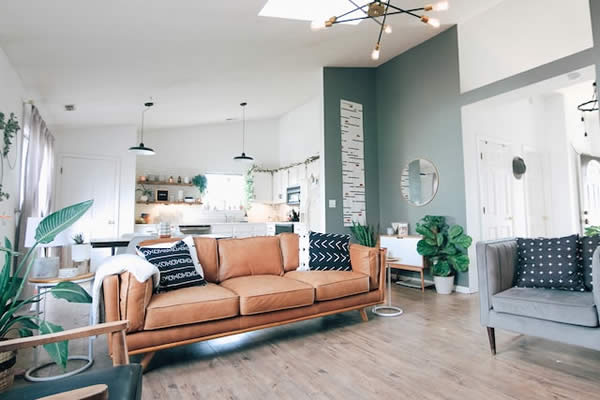 Residential Home Inspections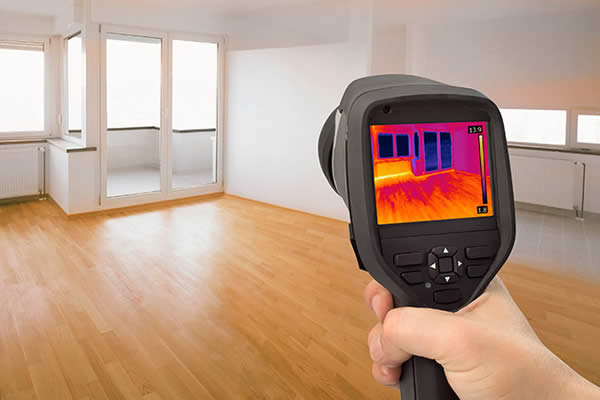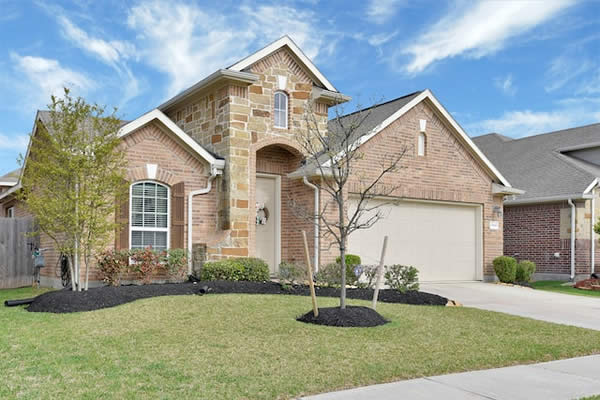 Complete and Through Home inspections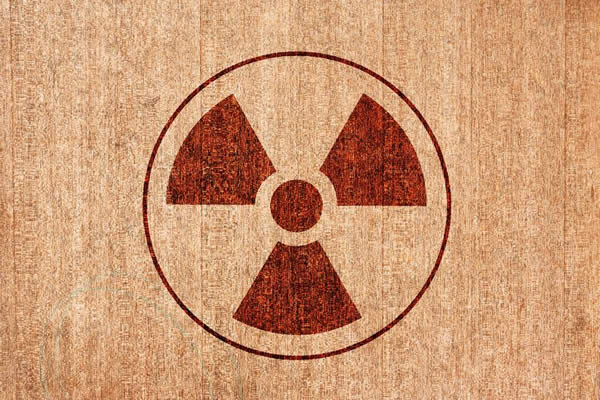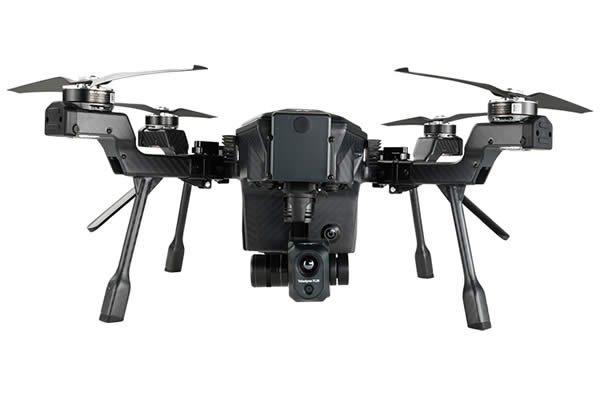 Licensed and Insured
Reports delivered within 24 hours
Weekend Appointments Available
Evening Appointments Available
Easy to read reports with photographs
Inspections Available 7 Days a Week
NACHI Member
Certified, professionally trained inspectors
InterNACHI $25,000 Honour Guarantee & Buyback Guarantee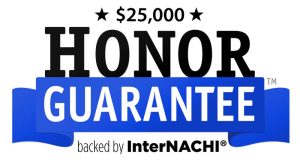 InterNACHI® will pay up to $25,000 (USD; maximum collective aggregate) for the cost of replacement of personal property lost (and not recovered, restituted or insured) during an inspection and stolen by an InterNACHI®-certified member who was convicted of or pleaded guilty (or no contest) to any criminal charge resulting from the member's taking of the client's personal property. Claimant agrees that the exclusive venue for any action against InterNACHI® arising out of this Honor Guarantee is the District Court in Boulder County, Colorado. InterNACHI's Honor Guarantee is valid throughout the U.S. and Canada.
Contact us today to find out more or schedule an inspection