We Will Inspect Every Home Thoroughly
HM&M Home Inspection Associates Inc is a locally owned inspection company dedicated to providing high quality and thorough inspections in Whitby Ontario and surrounding areas. Our inspectors are certified and have extensive knowledge in the building and construction industry. Our promise to you is that we will inspect every home thoroughly and provide an unbiased and easy to read report on the home's condition within 24hours.
Through continuing education and experience we strive to maintain the highest level of training possible.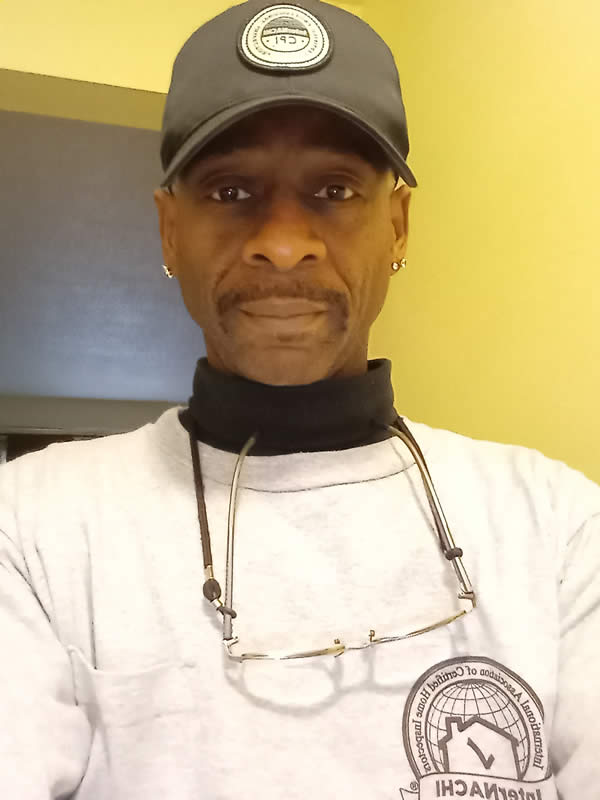 Hayden Mathew
Owner / Inspector
We inspect all major areas of the home and more.
As a certified professional inspector, we adhere to InterNACHI standards of practice and will inspect all major areas of your home including the Roof, Gutters, and Downspouts, Exterior of the home, Basement, Foundation, and Crawlspaces, Attic and Insulation Systems, Heating and Cooling systems, Plumbing, Electrical, and Fireplaces, Interiors, and more!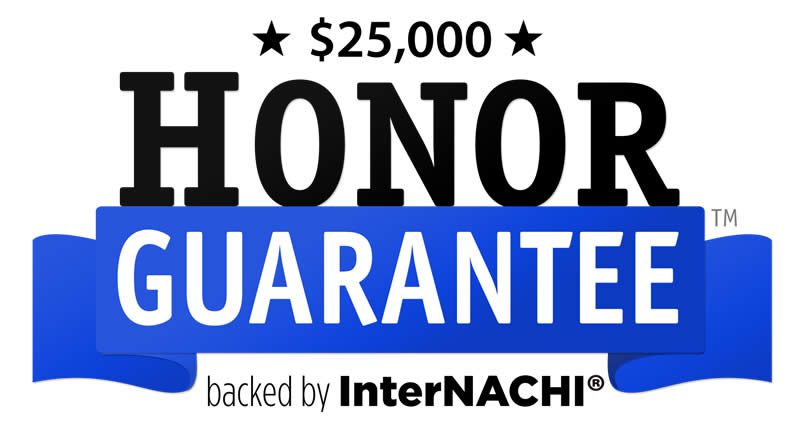 InterNACHI® will pay up to $25,000 (USD; maximum collective aggregate) for the cost of replacement of personal property lost (and not recovered, restituted or insured) during an inspection and stolen by an InterNACHI®-certified member who was convicted of or pleaded guilty (or no contest) to any criminal charge resulting from the member's taking of the client's personal property.  Claimant agrees that the exclusive venue for any action against InterNACHI® arising out of this Honor Guarantee is the District Court in Boulder County, Colorado.  InterNACHI's Honor Guarantee is valid throughout the U.S. and Canada.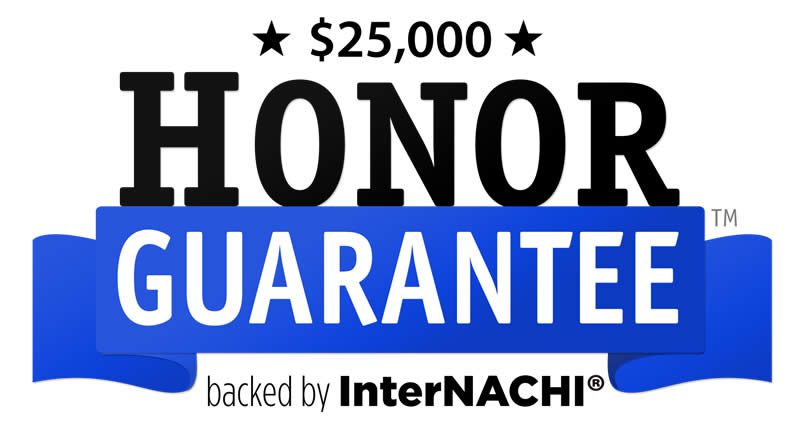 Contact us today to find out more or schedule an inspection